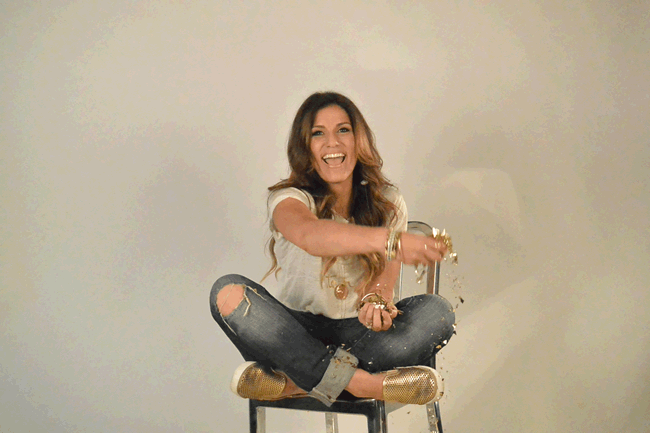 Dan has been deliberate and generous with his knowledge in all of our dealings. He helped me narrow down the important technical to-do's during the final stages of GALUXSEE.com's development, carried out site performance testing prior to launch, thoughtfully delivered results and recommendations in a manner that was easy to understand and implement, and equally as important, he did all of those things on time while maintaining consistent communication with me. I feel confident that my website is in Dan's capable hands.
Dan is typically overqualified for the positions he takes on, due to his dedication to the less corporate sectors (due in turn to his years of experience in the corporate sector around the world). His insight into business processes and his skill both in the practical and the theoretical applications of IT serve him and his employers well.

We oversaw several fairly large, multi-organization projects and it was always a pleasure working together. I've worked with him in other contexts as well and would do so again in a heartbeat.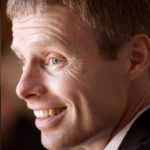 Dan was an awesome technical manager - he had that really rare combination of great technical knowledge and the trust in his employees to allow them freedom to be creative and grow.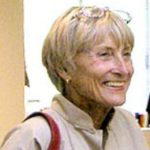 Daniel is an expert in his fields, responsible, diligent and patient. These attributes are essential to creative problem solving. He is highly personable and gently coaches his clients into internet understanding and resolution.
Diana Fuller