MEET THE FOUNDER
Daniel Teixeira-Gomes is the founder and principal at TheFarEdge and a technology visionary & media producer with a deep passion for machine learning (ML) & immersive technologies (VR/AR/MR), and a history of empowering disparate communities through compelling storytelling and implementing successful programs & solutions.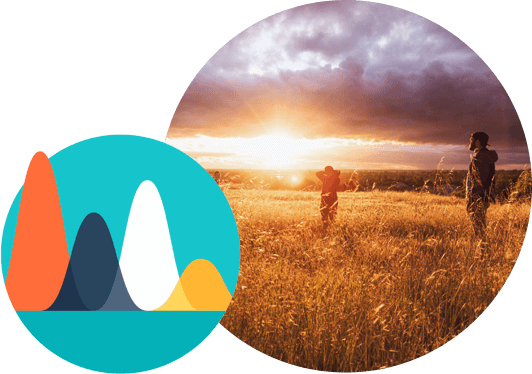 INSIGHT & EXERIENCE
Decades of groundbreaking projects and programs have left Daniel with the uncanny ability to rapidly comprehend the most complex organizations, systems and synthercize game-changing solutions.
THE LOCAL GLOBALIST
Born in the UK to a Portuguese Father and English Mother, Daniel's always operated across cultural and traditional lines.

LEADING THE LEARNING
Daniel's veracious apatite, and passion for all things technology and media related means he's a life-long learner who's infectious energy has inspired class & keynote attendees, clients and team members alike.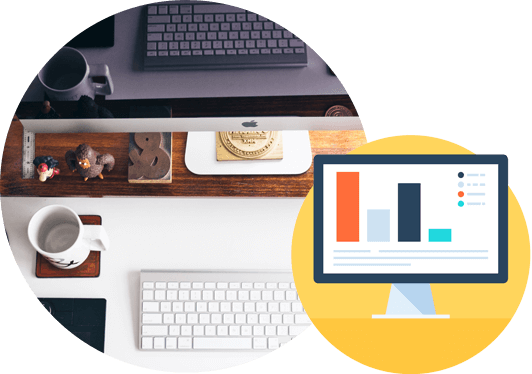 Everything you wanted to know about TheFarEdge
First we meet, by email, IM, and, yes, even in-person. After that we can tell you where TheFarEdge can help: It may be something as simple as a few minutes or hours of in person mentoring, or tweaks to existing social media, or a proposal to engage on a multi-year project engagement. At no point should you feel that you don't know what is going on, nor should you be overwhelmed when we can help bear the load.
TheFarEdge strives for complementary engagements.
UNLIMITED
POTENTIAL
Some of the greatest achievents of TheFarEdge came about when first engaged to address major issues; The insight not only brought new options to the table to leveraged them to deliver competitive advantages.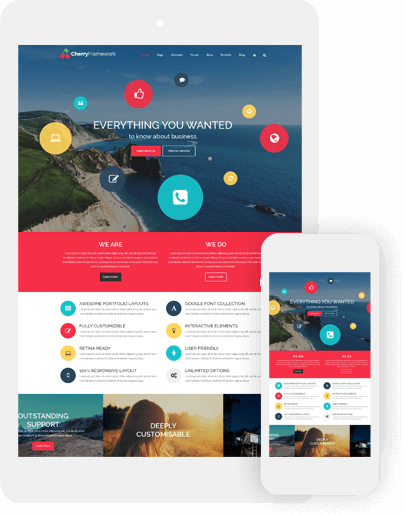 100% RESPONSIVE
TheFarEdge provides a great experience no matter what the engagement. Each and every element of its process is designed to maximize responsiveness to your needs, guaranteeing the best use of everyone's time & resources.