Welcome to The Far Edge
Beyond all the hype of popular prognosticators, there is the realm of TheFarEdge. For those tired of the static-noise of today's media, TheFarEdge offers a vantage-point, a little beyond the breakwater, where that all-important distance offers a calming space and insightful perspectives.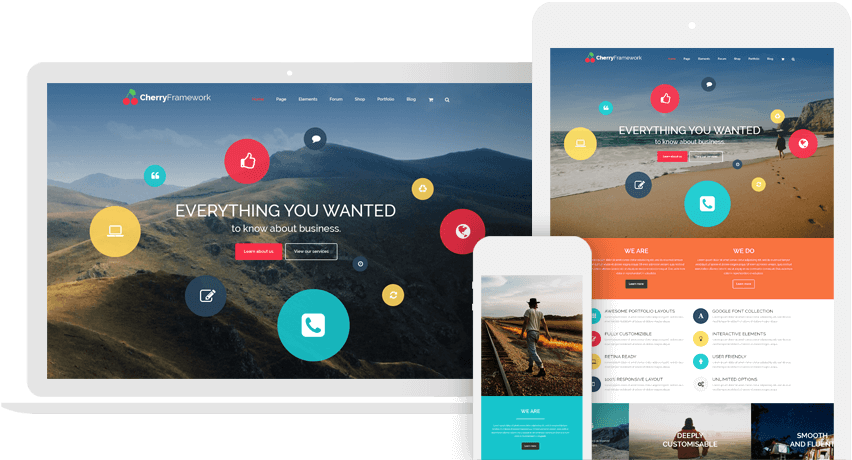 This is
The Far Edge was founded back before the turn of the century, just as the world became aware of the internet. It mission: to aid individuals and organizations evolve to meet todays challenges with fresh perspective and the best tools and skills available.
You get
To deliver new and enhanced, companies, media, products and services with the confidence and intuition that comes from decades of experince in leverageing heritage as a foundation from which to reach the future.
GLOBAL
Understand Europe, The Americas and Australasia are all foundational elements like a local.
LOCAL
At home in the San Francisco Bay Area, where knowledge of, and connection with, communities & cultures are essential to success.
BREDTH
Passion and experinece of all things media and technology related, save you from painting yourself into a corner or loosing focus.
DEPTH
Dive in deep on those areas critical to delivering on your vision, informed by context and equiped with a comprehensive toolset.
PERFECT SIZING
Whether you're a hyper-local single person operation or multinational, scale sainly & sustanabily.
BOOTSTRAPPING
Figure out your self-starting process that will deliver measurable results without additional external input.
BACKOFFICE
The technology and services behind the scenes are critical to consitancy over time, and being flexible enough to react to enevitable change.
MENTORING & MANAGEMENT
Involved a little or a lot, The Far Edge can take on ownership of the day to day, just be a periodic helping hand and everythingin between.